Business owner secured a lease in the historic Steam Plant building and needed a clean and crisp flooring installation to compliment pilates equipment and present a healthy and artistic concept.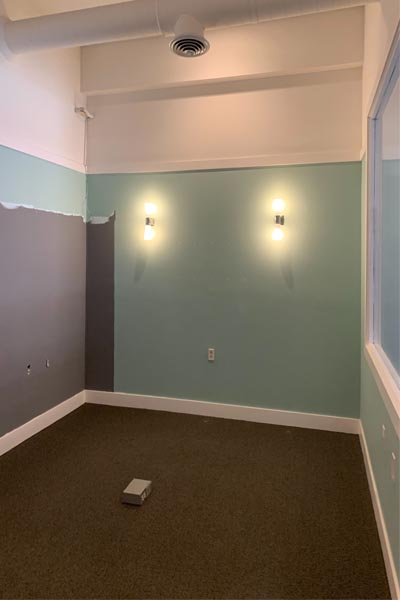 We worked with the owner to source materials within their budget and meeting their aesthetic preferences:
Flooring
870 sq ft vinyl plank
$1355
Trim
200 ft 3/4″ shoe
$94
Labor
25 hours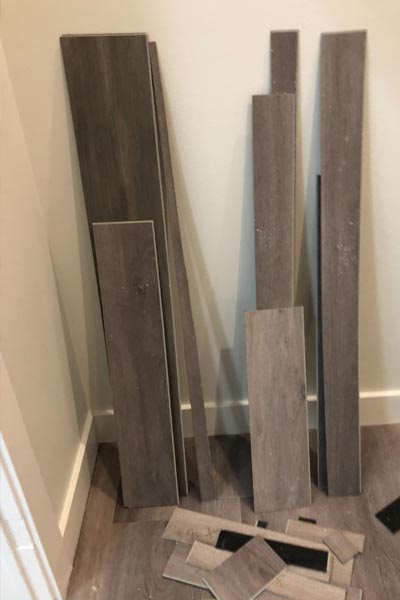 We and the owner are thrilled with the outcome! Crisp, clean and perfect with the addition of shoe molding, caulk and paint.